About C-SPAN
Make Up Your Own Mind
At the advent of cable television, an idea emerged to use the new technology to offer a unique and straightforward view of the operations of the U.S. government. Support for such a broadcast grew in the halls of the U.S. Capitol and, in 1977, the United States House of Representatives voted 342 to 44 to permit full coverage of House sessions. The following year, a board of cable executives convened and the C-SPAN organization was officially born. Finally, on March 19, 1979, the very first broadcast of the House is aired.
Though C-SPAN started out just broadcasting the events of the U.S. House of Representatives, they soon gained support for adding new types of proceedings to the schedule: in 1981, they started airing congressional hearings; in 1983, they first host a U.S. President (Ronald Reagan) on a call-in show; in 1984, they air coverage of the Iowa caucus and the Democratic and Republican National Conventions; in 1985, they launch their first international broadcast—the Canadian House of Commons proceedings.
By 1986, surveys estimated the viewership of C-SPAN to be more than 20 million people and the organization successfully secured the rights to a test period broadcasting the live proceedings of the U.S. Senate. The test became permanent after a 78-21 vote in favor of the broadcast later that same year, launching the 24-hour programming on the new channel, C-SPAN2. C-SPAN continued to grow their programming and scope through both adding new programs, such as the British House of Commons sessions, and new outreach endeavors, such as C-SPAN in the Classroom and the C-SPAN School Bus. They've broadcasted impeachments, interviews with U.S. Presidents and other world leaders, and received numerous awards for the integrity and quality of their network. Today, C-SPAN has multiple television channels as well as online, radio, and social media content. While they have evolved over time as new technology and media formats have emerged, their mission remains the same: to provide gavel-to-gavel coverage of the workings of the U.S. Congress without editing, commentary, or analysis. C-SPAN is not supported by tax-payer or government funding—they are funded as a public service by cable and satellite providers.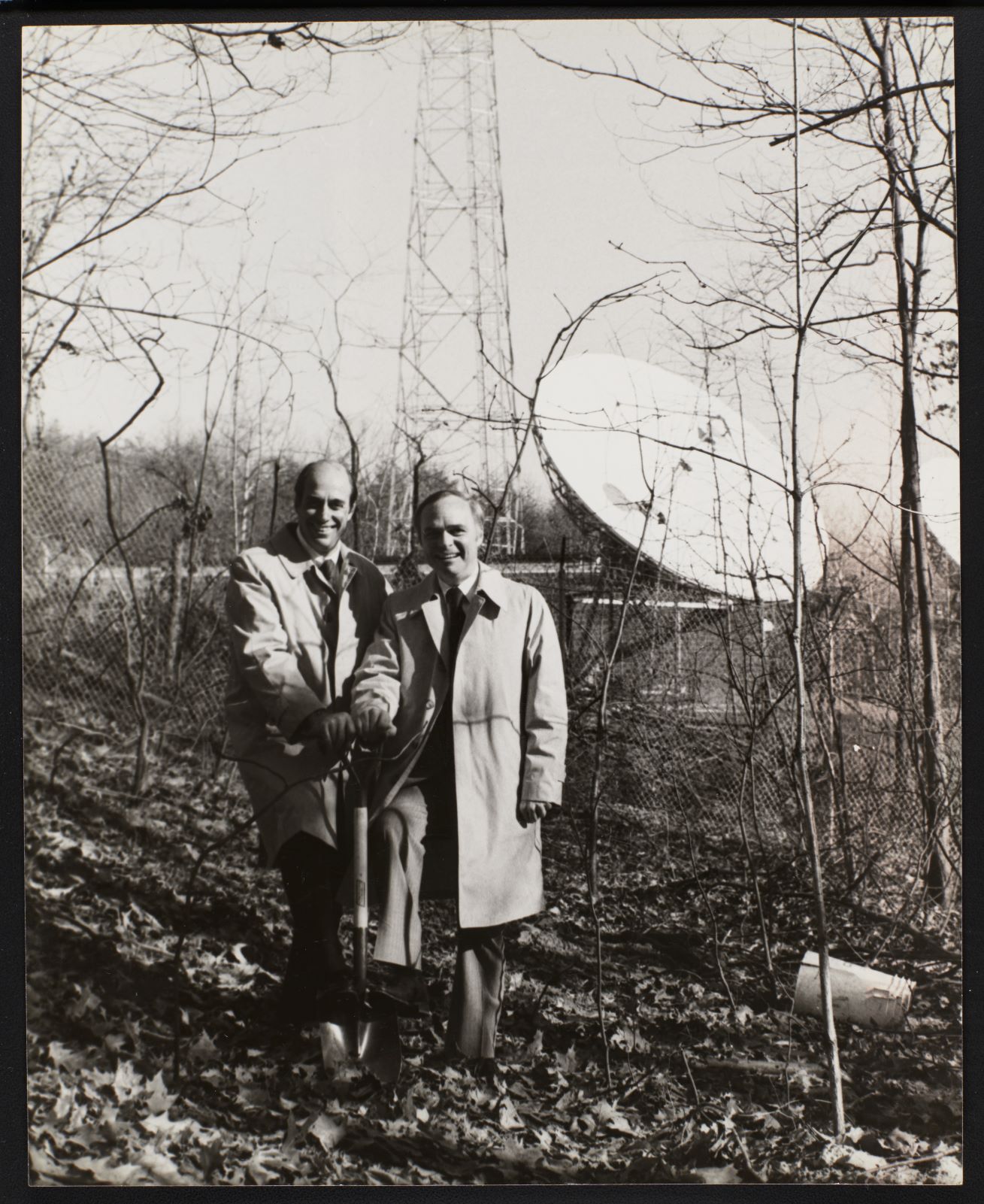 C-SPAN AWARDS